Burnsville Veterinary Clinic has been serving beautiful Yancey County, North Carolina and the surrounding area for more than 20 years. We strive to provide the highest quality medical and surgical care to our patients and the best possible service to our clients.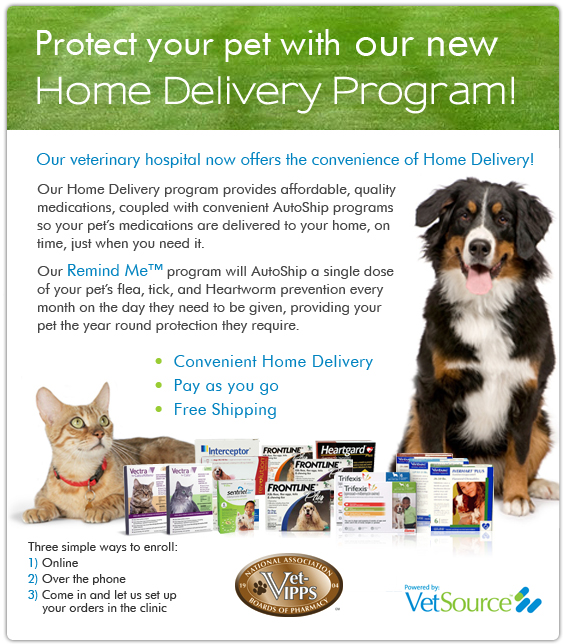 We are happy to accept CareCredit and Scratchpay
as a payment option, as well as MasterCard, Visa, Discover and American Express. Cash is also welcome. Please note that payment is due when services are rendered.


<a href="https://www.carecredit.com/go/257QNR/B3CALAdToolkitANCardVeterinary/"><img width="275" style="max-width:100%;" src="https://www.carecredit.com/adtoolkit/assets/pages/library/buttons/280x100/CareCredit_Button_ApplyNow_280x100_b_v1.jpg"/></a>


https://scratchpay.com/consumer?clinic_id=8659